Welcome to my website.
I am a scientist and artist, writer and illustrator of
published children's books
.
Please visit my
Science
page for more information about my scientific activities.
My

recent paper

shows that the tanning pigment
melanin is not always a completely effective screen against (UVA in) sunlight damage to skin cells.
Please see my book page for more information.
I am a mezzosoprano singer and also organise and sing in
concerts for charity.
Please see my 'Singing' page on this website for further information and links to some
recordings (below):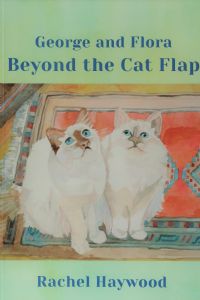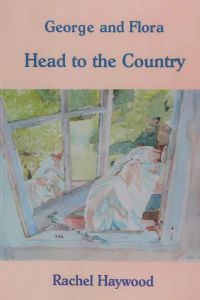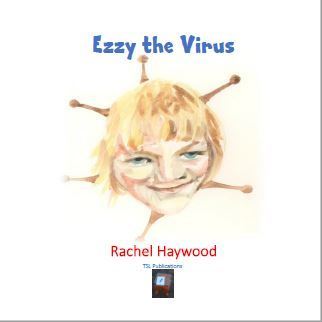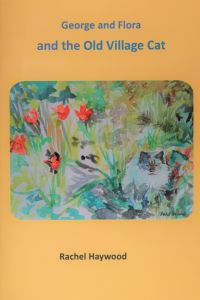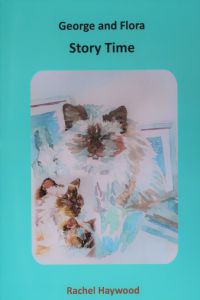 My books can be purchased from:
This website

Please visit the 'Gallery Bookshop'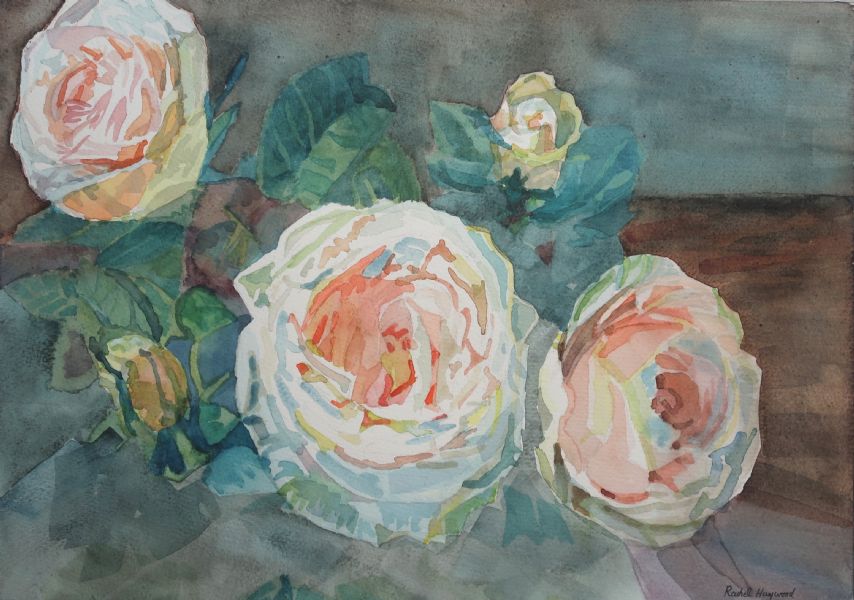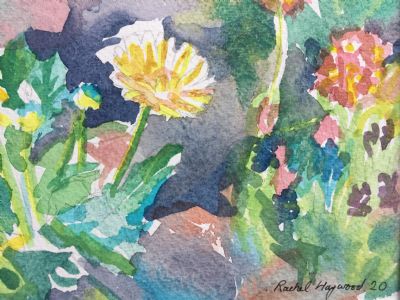 Pink Roses 1st Prize Muker Show 2017