Welcome to my website. I am a scientist and more recently artist, having written, illustrated
and
published my first children's books about the adventures of two cats George and Flora. My next concert for charity is on Saturday March 7th at 3 pm...
Some recordings from our recent concert can be accessed through the links....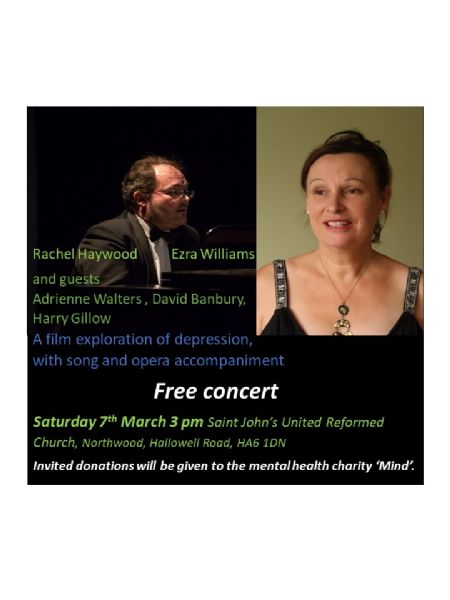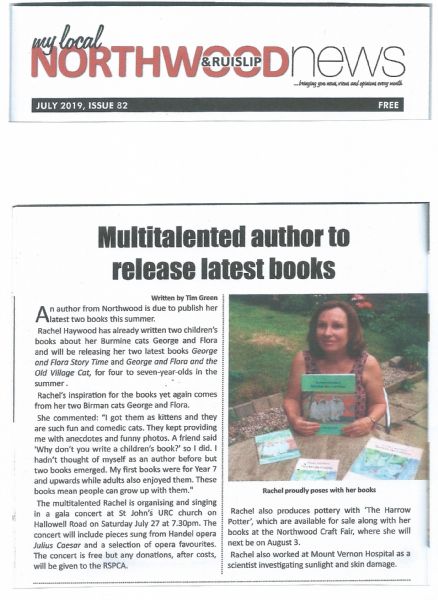 The books are currently available from:
My website

http://www.rachelhaywood.org/a1-gallery2.asp?roomID=11951
For every website purchase a £1 donation will be made to the animal rescue charity the RSPCA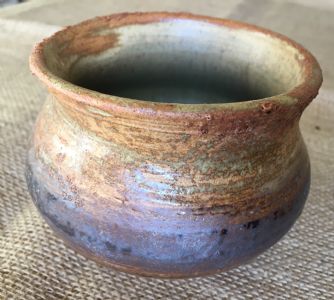 Forthcoming Craft fairs and events:
My paintings together with my brother Robin's paintings are exhibited and for sale in the T'aint Modern Art Gallery in Kirkby Stephen https://www.taintmodern.com/,
in the Eden Valley in Cumbria.
You can also view some of Robin's paintings on this website.